Yota Andreou, Business Development & Corporate Strategy Manager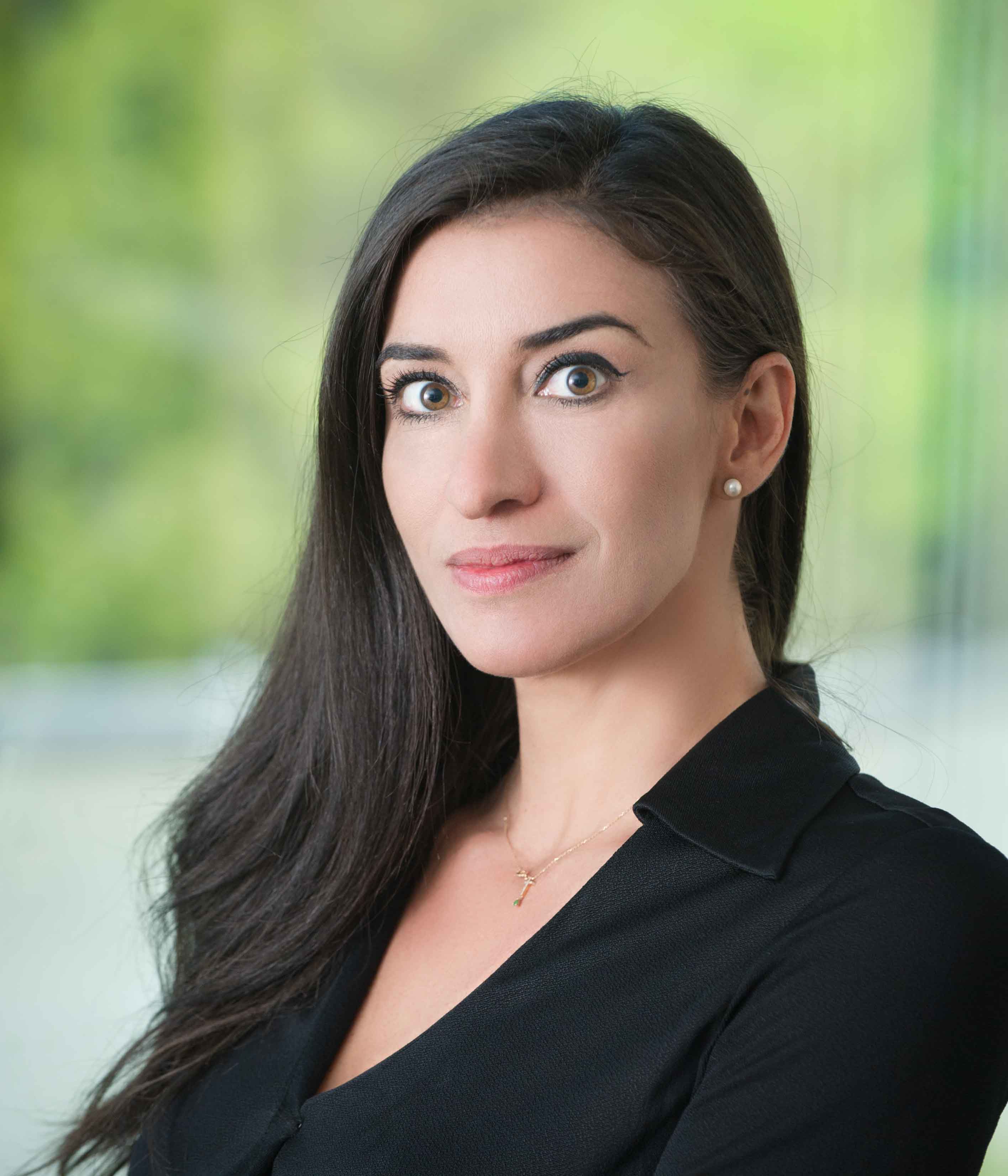 Yota Andreou is the Business Development and Corporate Strategy Manager of the Company. She is responsible for the orientation and sourcing of the new investment opportunities, for the development of all the business operational internal structures of the Company while she also supports the Company's due diligence and execution processes with respect to new investments.
With more than 14 years of experience in real estate investment, valuation and asset management in Greece and SE Europe, she has been actively involved in numerous hotel, office, retail, industrial, and development projects. In 2014, she joined Piraeus Bank, as a Real Estate Expert in Task Force Merchant Banking department, focusing on the development of a divestment strategy for bank's REO portfolio and the restructuring of large commercial real estate NPLs. She was part of the team which in June 2016 completed Piraeus Bank's divestment process from Trastor and in January 2017 completed a share capital increase raising €20.2mn of new capital. In 2007 she joined Piraeus Real Estate S.A., where she was responsible for the Property Division, focusing on the development of a monetization strategy for Piraeus Bank Group real estate assets. She has also been involved in privatization projects advising the Hellenic Republic Asset Development Fund on the sale of Asteras Vouliagmenis and Hellinikon Project. Previously, she worked for DTZ Hellas and International Life.
Yota holds a B.Sc. Degree in Applied Mathematical & Physical Science from the National Technical University of Athens and a M.Sc. Degree in Statistical Methods in Real Estate from Athens University of Economics and Business. She is also a Member of Royal Institution of Chartered Surveyors (MRICS).