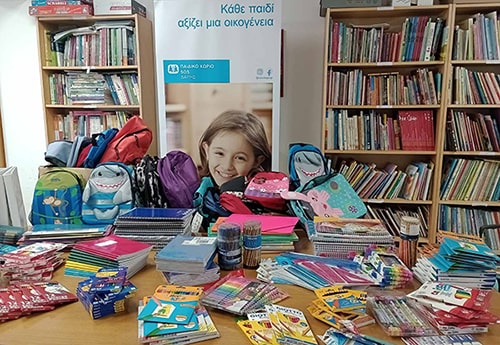 Trastor REIC supports SOS Children's Village in Vari by offering them school supplies for the new academic year. Supporting children in need is an important pillar of Trastor's social actions and we wish them every success and progress.
September 2022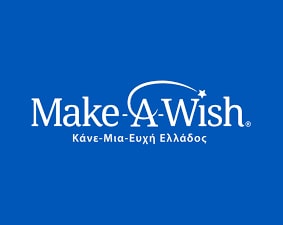 As a part of our Corporate Social Responsibility program, TRASTOR REIC supports the organization Make-A-Wish Greece by adopting the wish of a 5-year-old girl, Ariadne, who wished to have a princely room along with dinosaurs because she shares it with her younger brother! Ariadne's wish was fulfilled, and we wish that this filled her heart with happiness, strength, faith and hope that everything a child wishes for may become true! You can watch Ariadne's wish hereπ> (available in Greek).
August 2022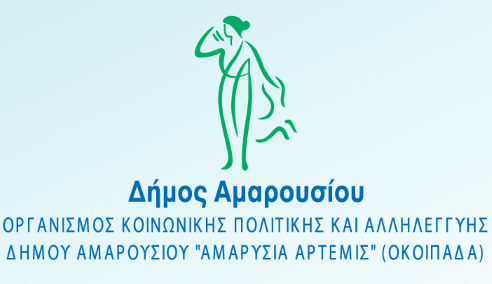 Trastor REIC supports its local community by offering to the Municipality of Maroussi food vouchers to be distributed to beneficiaries of the Social Grocery program for the Easter holidays.
April 19th, 2022

TRASTOR REIC supports the people affected by the war in Ukraine by contributing to the Emergency Response Fund of Médecins Sans Frontières (MSF) Greece for the organization's efforts to provide unhindered medical and humanitarian aid to those needed.
April 2022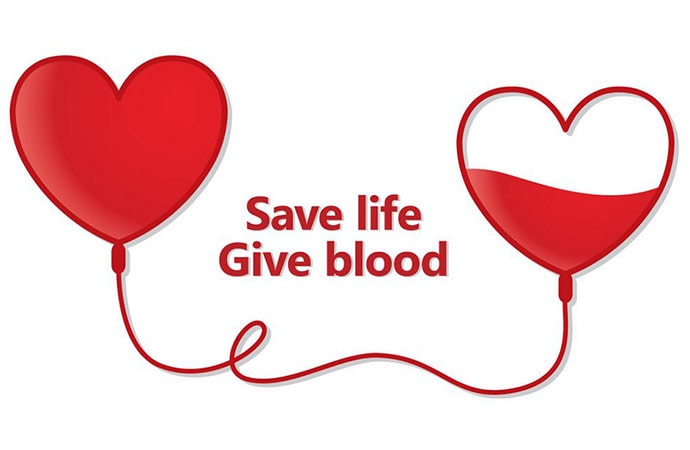 As a part of our Corporate Social Responsibility program, Trastor REIC organized on March 23rd, 2022, an employees' voluntary blood donation in association with the Hellenic National Blood Centre (E.KE.A.)
Thank you team for participating, we are proud of you!
March 23rd, 2022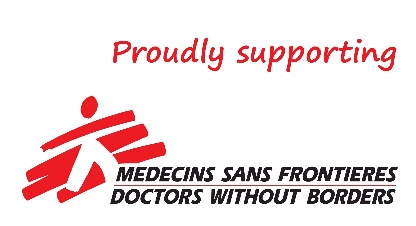 – Support Médecins Sans Frontières/MSF vaccination program with €5,000 ensuring that 22,500 children will be able to be vaccinated against Measles.
– Instead of purchasing Xmas cards, offer financial support to MSF by sending Christmas wishes via e-cards from the organization.
December 2021