Athanasios Kougioumtzelis, Technical Manager, Asset & Portfolio Department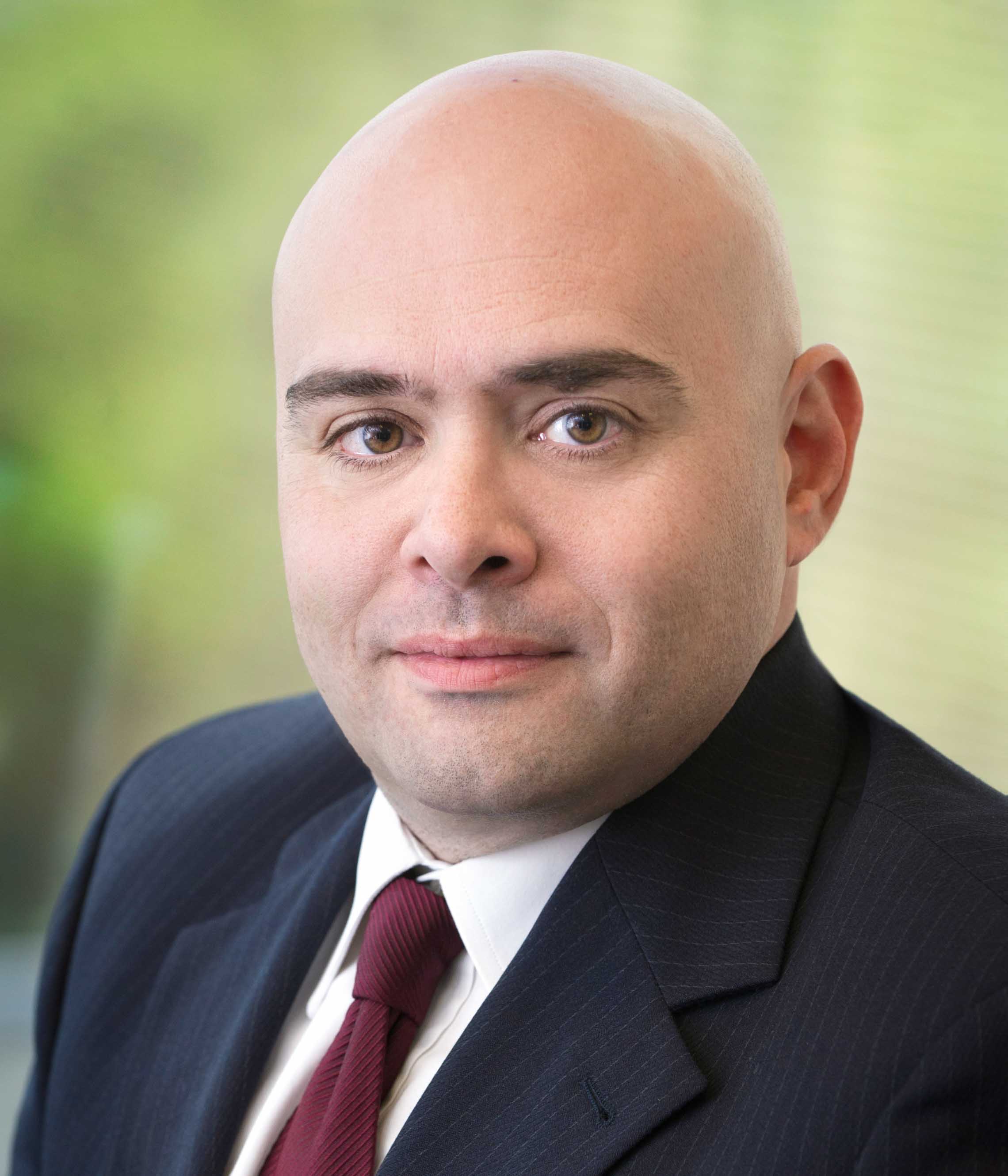 Athanassios Kougioumtzelis is the Technical Manager of the Company. He overlooks all technical issues concerning the existing portfolio and technical due diligence of new acquisitions. Since 2012 Thanos supported externally Trastor providing FM advisory, and he joined the Team full-time in June 2016.
Before joining Trastor he served for six years as Technical Manager of the Athens Heart shopping center. Thanos, has more than 18 years' professional experience in construction and supervision of large projects such as hotels, commercial buildings, logistic centers, shopping centers, and private residences. He is specialized in the design and construction of central air conditioning systems and has worked for Klimatair (Daikin), Carrier, and Fujitsu.
Thanos is a Mechanical Engineer, graduated from Sussex University and holds a Master's degree in Refrigeration and Air Conditioning from University College London.