Evangelos Proutzos, Risk Officer, Risk Management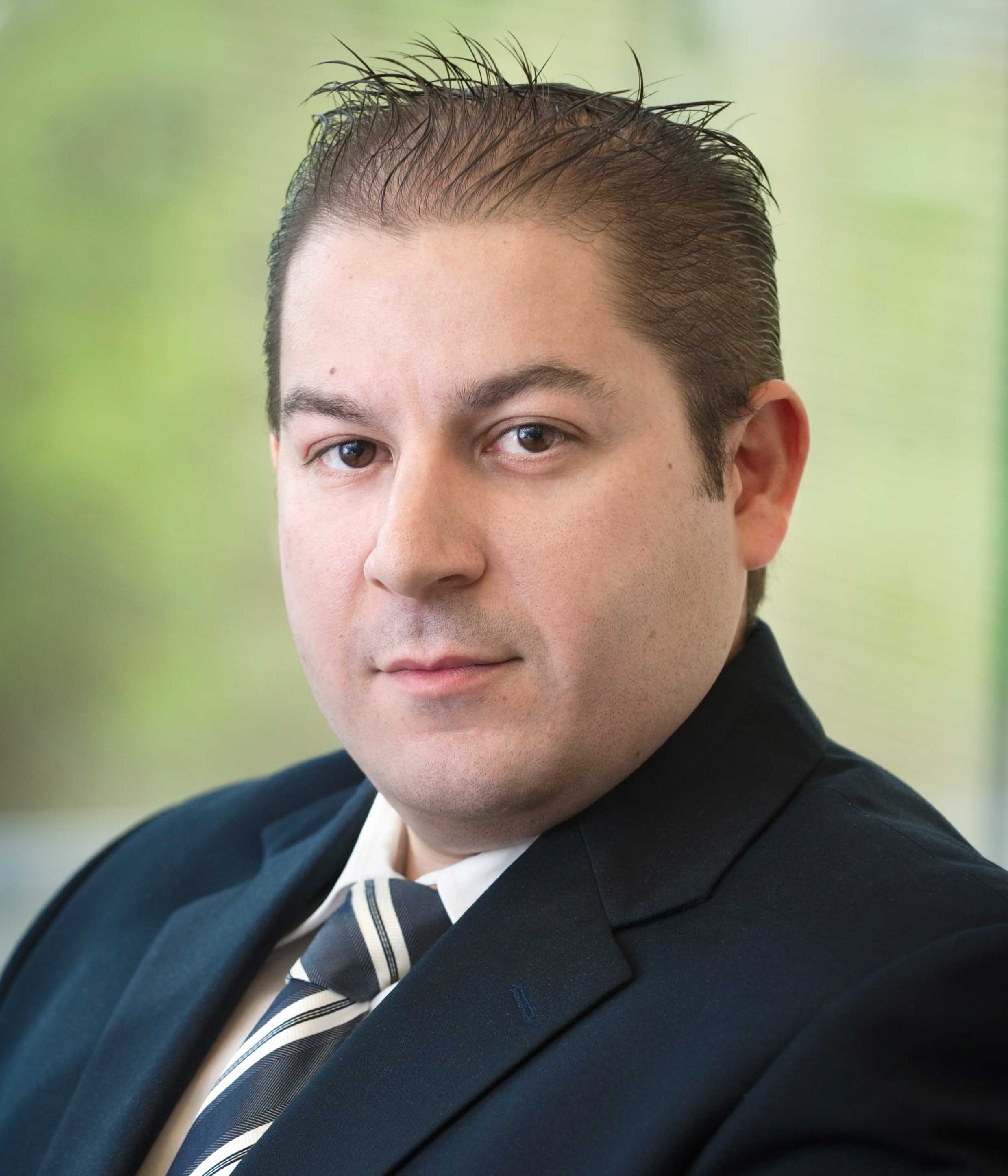 Evangelos Proutzos is the Risk Officer of Trastor.
Since 2016, he worked for Trastor through PIRAEUS ACT SERVICES S.A., where he was hired since August 2014 and was assigned as an accountant- tax consultant at Piraeus Securities. Having a first class signature license, he is adequately covering the Company's needs in accounting and tax matters. From April 2014 to September 2017, he has been acted as liquidator in Cyprus Securities SA and has been an accountant-tax consultant in the same company from January 2009 to March 2014. In his professional experience, he has assumed positions of considerable responsibility and has successfully carried out the tasks assigned to him.
Evangelos holds a Master's degree in Applied Economics and Finance and a degree in Business Administration. Both titles have been acquired at the Athens University of Economics and Business.