George Tingis, Non-Executive Member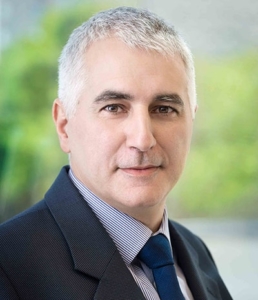 George Tingis servers as non-executive member of Board of Directors of Trastor REIC. Αlso, he is a member of the Audit, Investment and Remuneration Committee of Trastor.  He is a director at Värde Partners and is responsible for investments in Greece and Cyprus. He started at Värde in 2014 and is based in Athens. Prior to Värde, George was an independent advisor focusing on real estate, NPLs and credit risk for financial institutions. Prior to that, he was managing investments in real estate at Lehman Brothers for 9 years across Europe and across property sectors.
George earned a BSc (Hons) Land Management from Reading University, MSc Economics & Finance from University of York, MBA with Distinction from London Business School and qualified as MRICS in 2003.