Romina Gega, Administrative Officer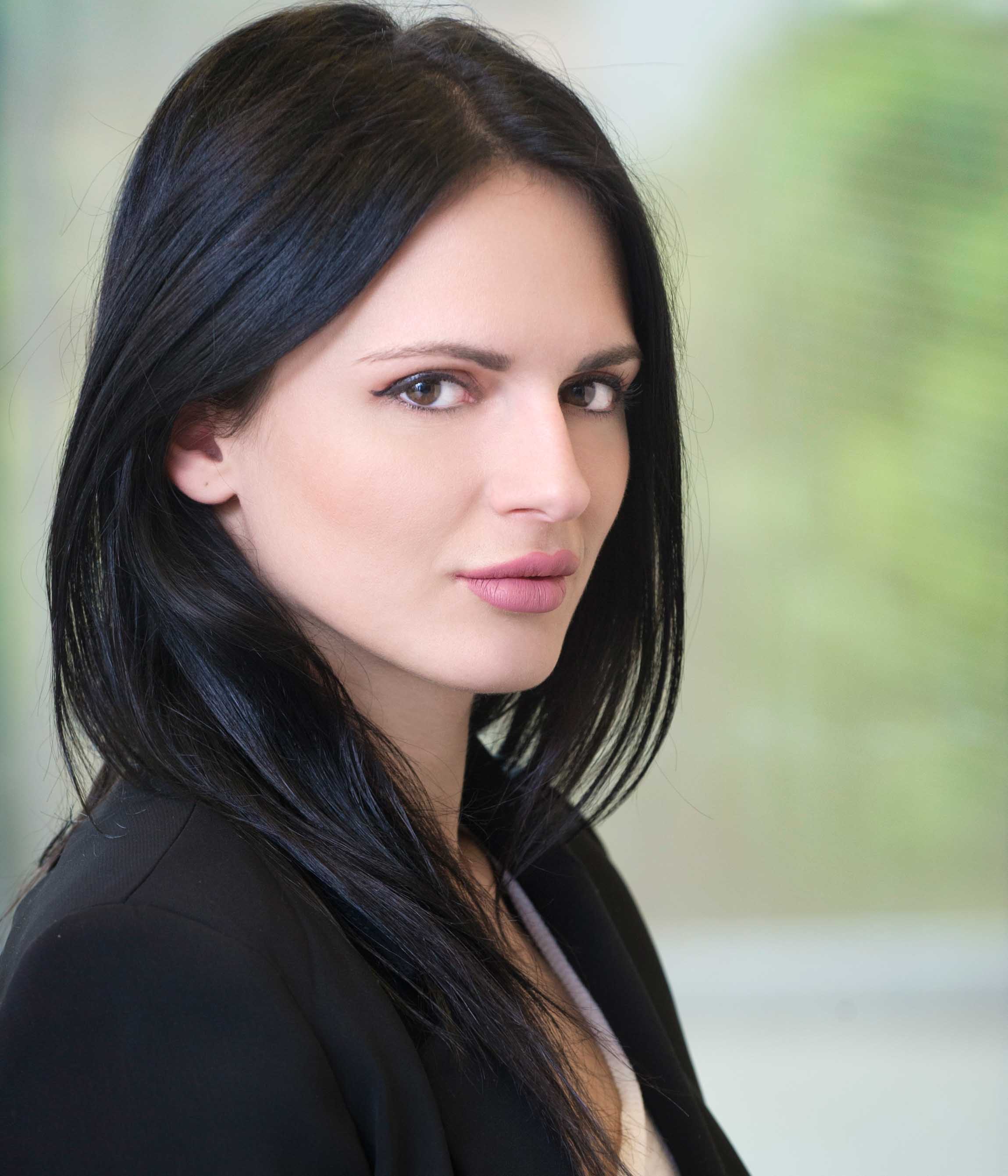 Romina Gega is the Administrative Officer of Trastor. Her key responsibilities are, running the office on a day-to-day basis, implementing and maintaining procedures/office administrative systems.
Romina has extensive experience in customer relations and sales. Before joining Trastor, she was working as sales executive in MS Management Real Estate company responsible for dealing with international clients and providing consultancy services in property investments. Previously she has been working for the Investment Bank of Greece at the Private Banking division and she is charge of maintain a long-term client relationship.
Romina has a BSc in Financial and Banking Management from the University of Piraeus. She holds a Bank of Greece certification for reception and transmission of orders in transferable securities & derivatives (certificate types A1, A2).