Rania Vangeli, Associate, Asset & Portfolio Department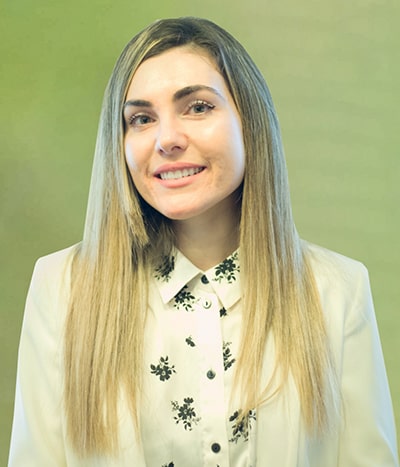 Rania Vangeli is an Associate of the Asset & Portfolio department of the Company.
Before joining Trastor she worked as a real estate consultant with Resolute Asset Management, and she was responsible for underwriting commercial and residential NPL portfolios from major Greek banks. Previously she worked for the National Bank of Greece at their Customer Experience division.
Rania has an MBA from the University of Patras as well as a Bachelor degree in Financial & Banking Management from the University of Piraeus. She is also certified from the National and Kapodistrian University of Athens in Real Estate Investment & Finance.