Loukia Pesketzi, Attorney-at-Law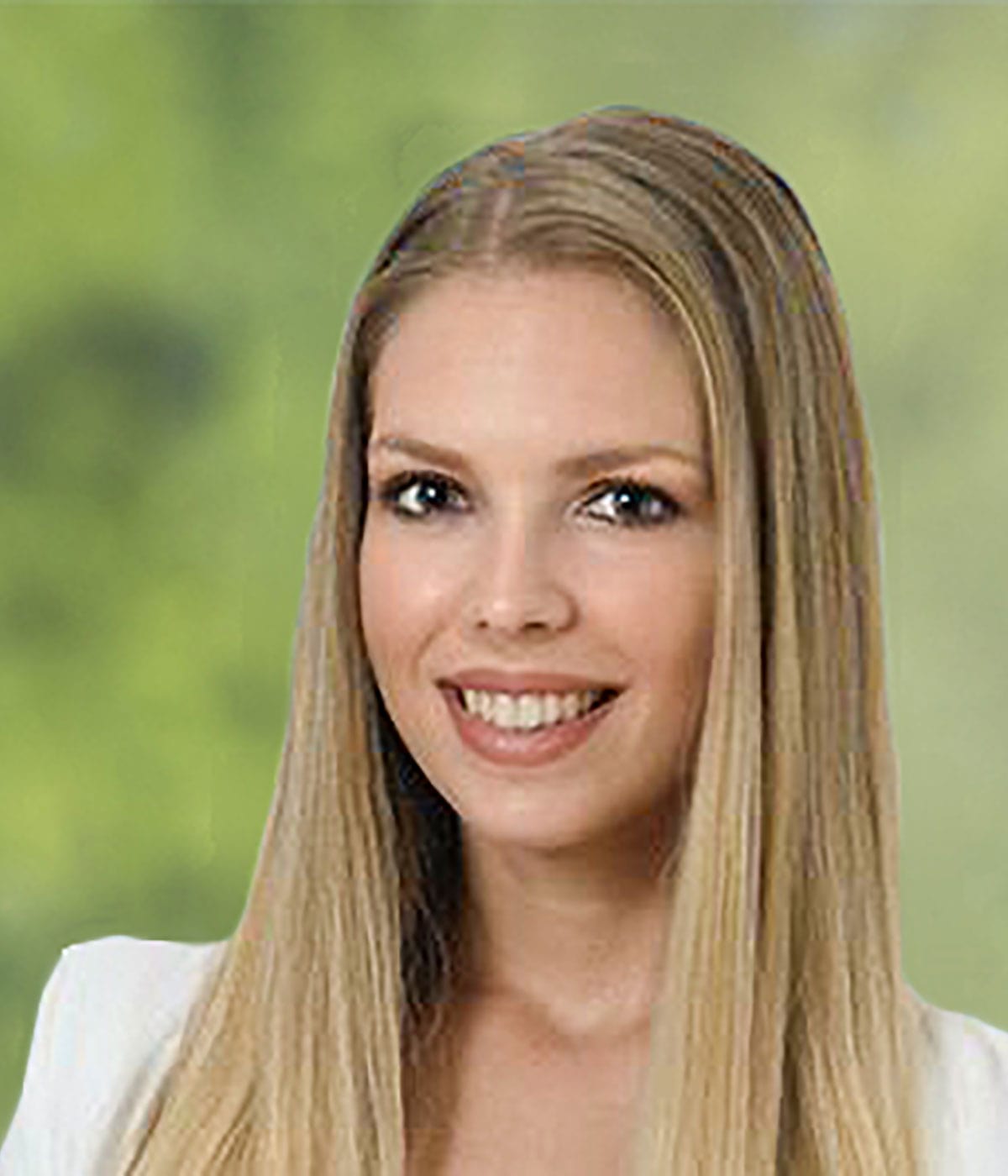 Loukia Pesketzi, is an Attorney with the Legal Department of Trastor. She is supporting the execution of property acquisitions and provides legal support for the management of the Company's asset portfolio.
Before joining Trastor Loukia was an Associate in a reputable Greek law firm. She is an Athens Bar licensed attorney since 2013 and has extensive knowledge and experience in real estate, commercial law, enforcement law, and litigation.
Loukia holds a Bachelor of Laws Degree (LL.B.) from the Athens Law School.