Elli Klarou, Corporate Announcements | Senior Executive Assistant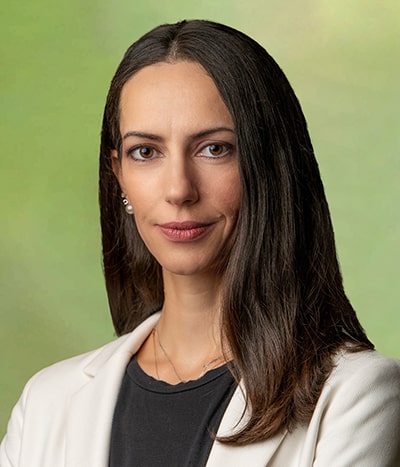 Elli Klarou serves as a Senior Executive Assistant at Trastor REIC, and she is also responsible of the Corporate Announcements Unit.
She has an extensive experience in C-Level management support, customer relations, human resources management, and marketing. Before joining Trastor, she was working for companies in the telecoms and bunkering sector.
Elli holds a Bachelor of Science degree in Business Administration with concentration in Marketing from the University of La Verne, California.  She has also attended seminars in human resource management and in quality management systems.