Κaterina Maniati, Head of Internal Audit Services, Internal Auditor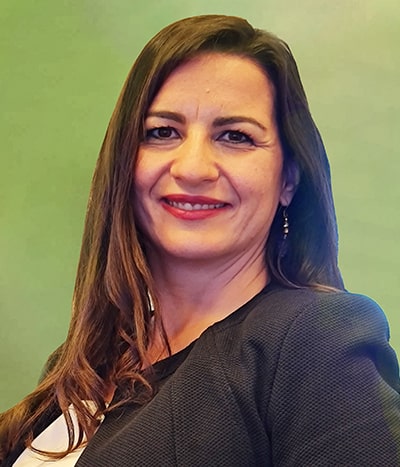 Katerina Maniati is the Head of the Internal Audit Services since May 2015. As the Internal Auditor, she is responsible to provide objective and risk-based assurance, advice and information regarding the adequacy and effectiveness of the Internal Control System, the Risk Management processes and Corporate Governance.
With over 15 years of audit experience, she launched her career as an Internal Auditor by joining in 2003 the Internal Audit Division of ATEbank Group and in 2012 the Internal Audit Division of Piraeus Bank Group.
She holds a MSc degree in Applied Economics and Finance with major on Strategic Decisions from Athens University of Economics and Business and has obtained a BSc degree in Statistics and Insurance Science from University of Piraeus. She is a member of the Hellenic and the International Institute of Internal Auditors.